"Without action, the best intentions in the world are nothing more than that: intentions." ― Jordan Belfort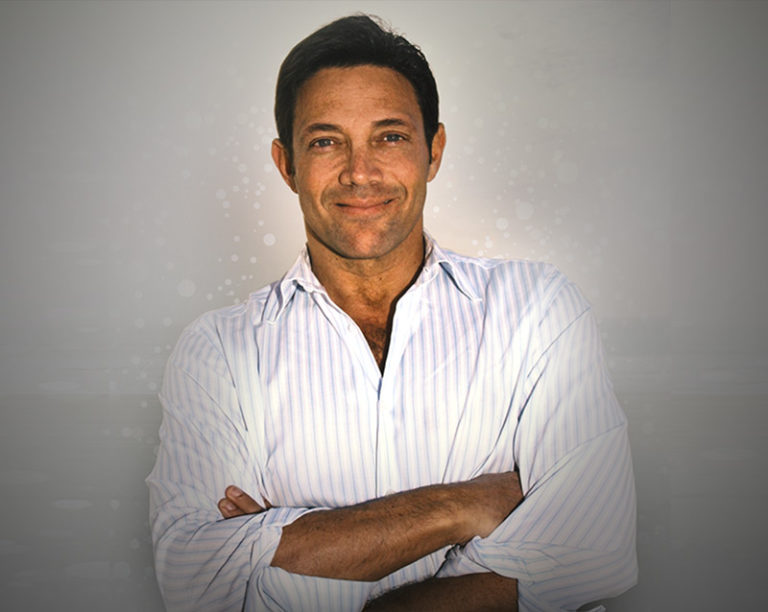 As the owner of Stratton Oakmont, Belfort employed over 1,000 stockbrokers and raised over $1.5 billion and started more than 30 million-dollar-companies from scratch.
He's acted as a consultant to more than 50 public companies, and has been featured in virtually every major newspaper and magazine in the world, including The New York Times, The Wall Street Journal, The Los Angeles Times, The London Times, The Herald Tribune, Le Monde, Corriere della Serra, Forbes, Business Week, Paris Match and Rolling Stone.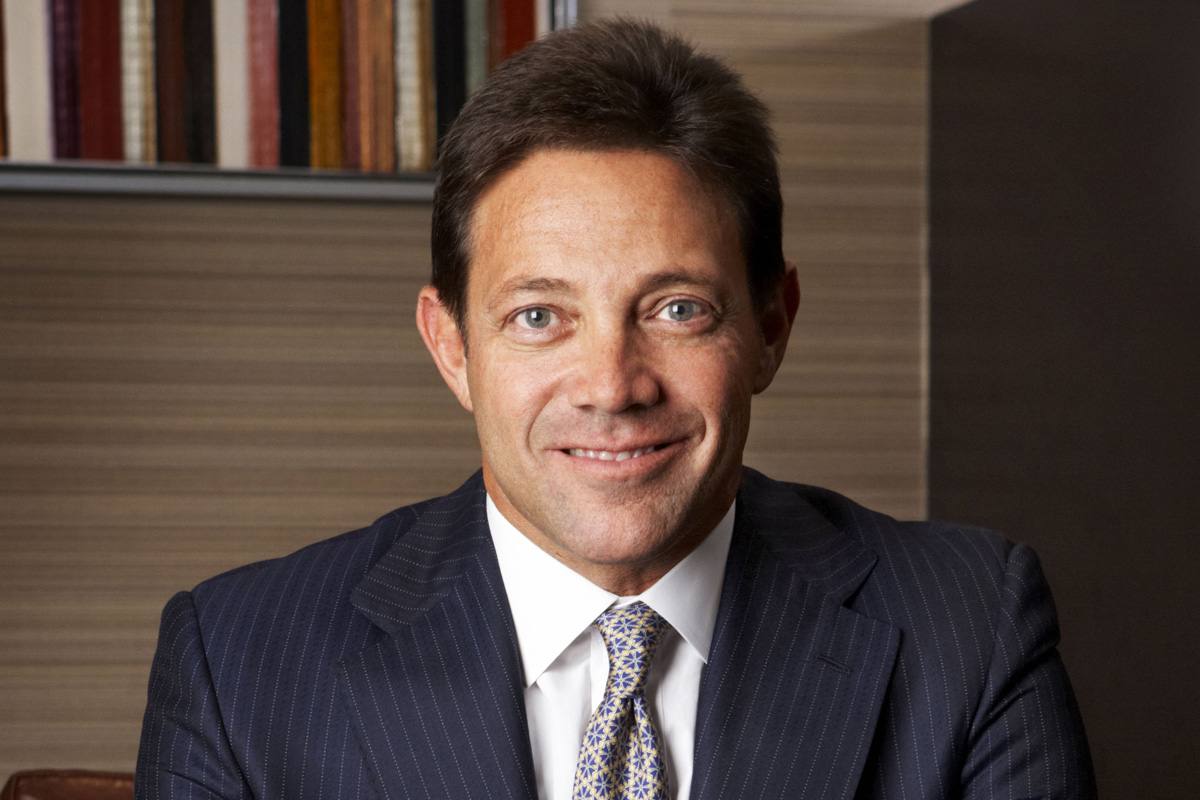 Along the way to making lots of money, overwhelmed and seduced by the dizzying heights of the Wall Street lifestyle, Jordan endured a spectacular, and well-publicized, fall from grace. Learning invaluable lessons from his mistakes and money lost, he re-emerged to become a globally recognized potent force behind extraordinary business successes for himself and others.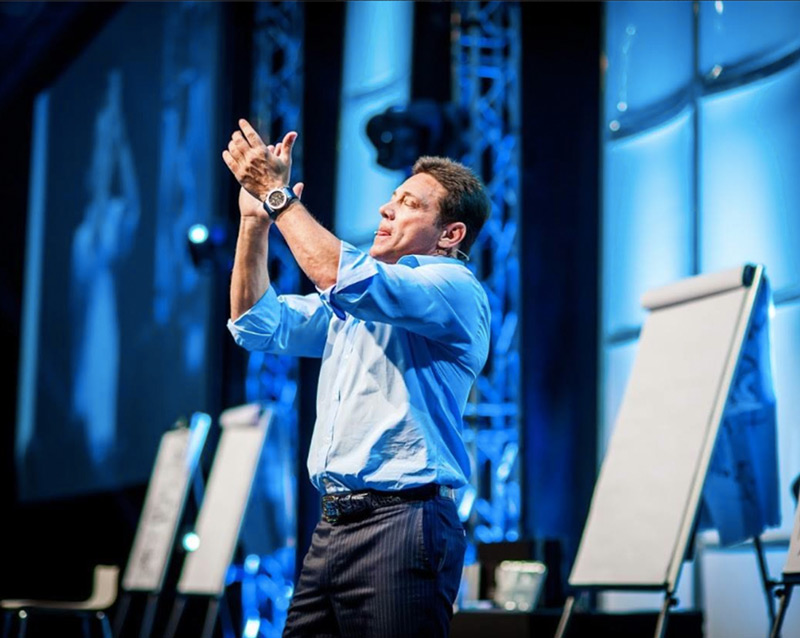 Today, Jordan Belfort's proprietary Straight Line Persuasion System is better than ever.  The Straight Line System enables him to empower any company or individual, regardless of background, to create massive wealth, abundance, and entrepreneurial success, without sacrificing integrity or ethics.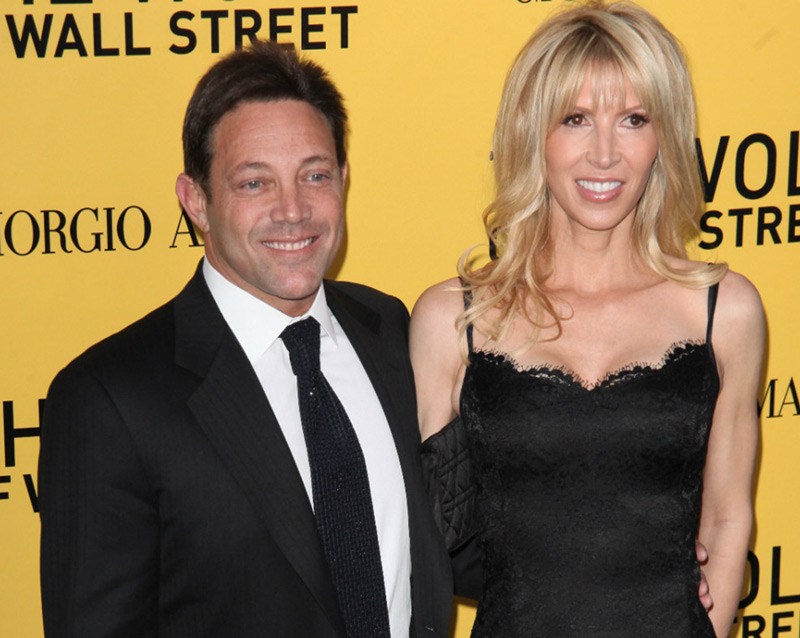 Jordan's two international bestselling memoirs, The Wolf of Wall Street and Catching the Wolf of Wall Street, have been published in over 40 countries and translated into 18 languages. The story of his early success and downfall has been turned into a major motion picture starring Leonardo DiCaprio and directed by Martin Scorsese.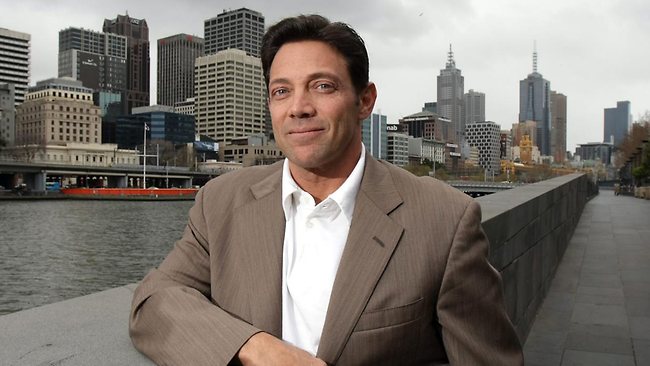 Jordan's comprehensive training sessions are designed and customized to meet specific needs. His engagements have ranged from introductory 3-hour talks, to 3-day, in-depth adult learning programs. He has been engaged as a consultant, on an on-going basis, to implement robust programs that actively and massively grow an organization's marketing and sales results.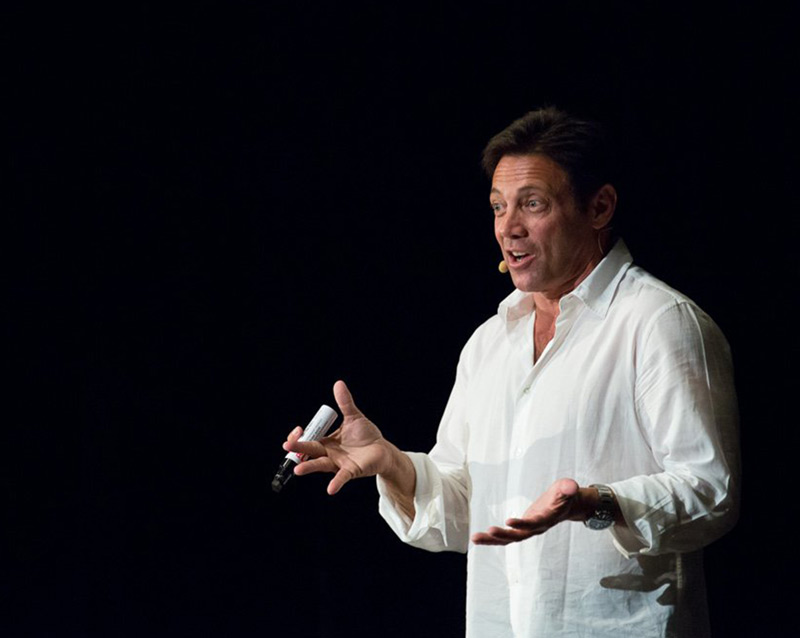 Using his signature direct, humorous and passionate style, Jordan Belfort will teach the Straight Line Persuasion System principles and instruct your team on how to use the most powerful business development strategies ever devised. The results speak for themselves. We guarantee it!
Get The Wolf's Weekly Sales Training
The Wolf's Weekly Interactive Straight Line Sales Training Intensive Recorded New Every Week